Sunday, 8 April, 2012, 07:09 AM -
Not TFTD
There used to be a tradition of Easter parades that often included an Easter Bonnet competition. As a tribute to that almost forgotten ritual, I thought I'd liven up your Easter Sunday with some spectacular bonnets found on the internet. The first one is worn by the current Catholic Bishop of Shrewsbury.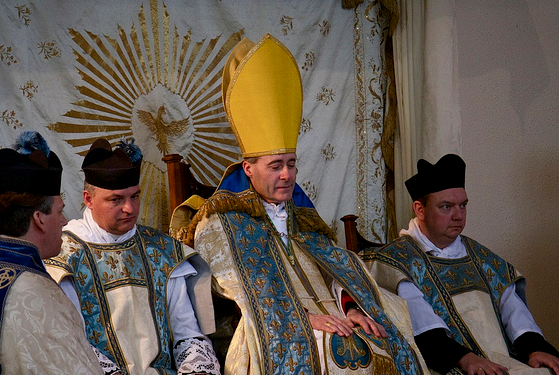 I think you'll all agree, that is one impressive pointy hat, but he's got a little way to go to match some of his more ebullient colleagues. Here's a blast from the past, late Archbishop Fulton Sheen from New York.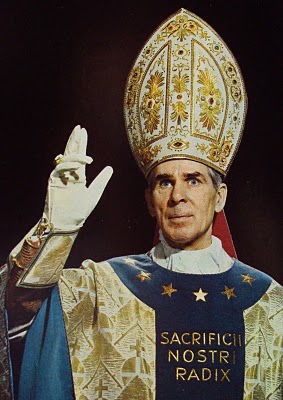 He's currently aiming for sainthood and with a hat like that, who can blame him? He's not without his modern day rivals though. Here's Bishop Athanasius Schneider for example.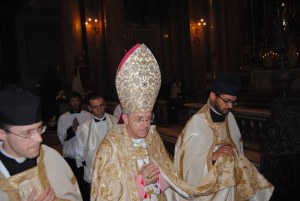 Sadly, our own little C of E has a little bit of catching up to do, as can be seen from Alistair Sim's 1972 portrayal of one its bishops in The Ruling Class.

But as far as humongous headgear goes, even the Catholics are completely outclassed by the Sikhs. Just have a look here...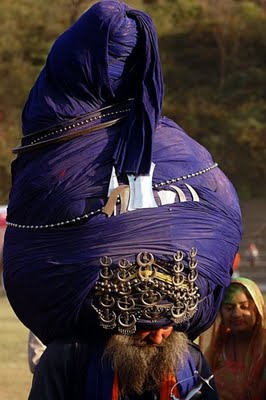 or here...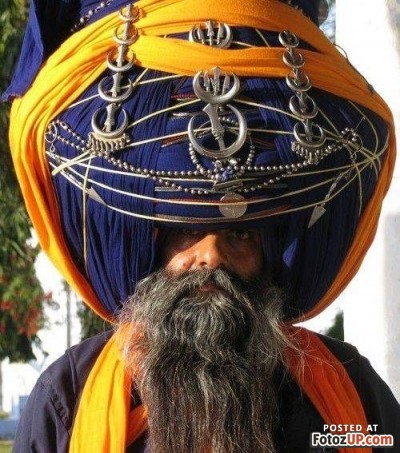 Finally, let's not forget the astronomy picture of the day.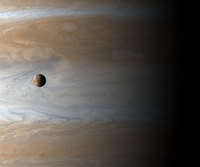 I'm 100% confident that these are the most extravagant hats ever worn by anybody, unless of course you know different...
Have a happy Easter everybody.


12 comments
( 1594 views ) |
permalink
|





( 3 / 201 )
<<First
<Back
| 132 | 133 | 134 | 135 | 136 | 137 | 138 | 139 | 140 | 141 |
Next>
Last>>