Wednesday, 8 February, 2012, 08:11 AM -
Edwards
Rating
3 out of 5 (Fairly platitudinous)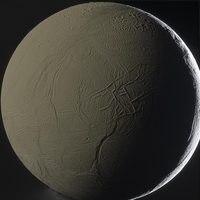 Has anyone mentioned the bicentenary of Dickens' birth yet? No? Good job I was here then. Let's see how many Dickens references I can get into a sermon about international aid.
India has Great Expectations these days. They are like the Oliver Twist of the modern world, or possibly the David Copperfield. An Old Curiosity Shop of mixtures of rich and poor, we must consider, like in A Christmas Carol, whether to provide aid. As with Mr Micawber, they're expecting something any day now. We will know all on the day of judgement as told in Bleak House. Extreme wealth mixed with grinding poverty is truly a Tale of Two Cities. In these Hard Times we should continue to be generous.
Both the Old Tasty mint and the New Tasty mint said we should be generous to poor people, so we should.
Listen/Read
<<First
<Back
| 139 | 140 | 141 | 142 | 143 | 144 | 145 | 146 | 147 | 148 |
Next>
Last>>