Rating
3 out of 5 (Fairly platitudinous)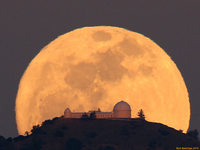 Today would have been the 21st birthday of
Cpl Jake Hartley
. together with Pte Anthony Frampton, 20, Pte Christopher Kershaw, 19, Pte Daniel Wade, 20, Pte Daniel Wilford, 21, and Sgt Nigel Coupe, 33, he died in a blast in Afghanistan this week.
I was contacted to find out what to do, I recommended some emergency prayers.
I would also like to say how very humble I am.
The last entry on Cpl Hartley's Facebook page was, "I'll be fine mum trust me."
Listen/Read
<<First
<Back
| 136 | 137 | 138 | 139 | 140 | 141 | 142 | 143 | 144 | 145 |
Next>
Last>>