Rating
1 out of 5 (Not platitudinous)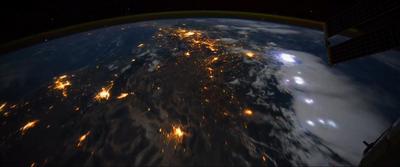 No parody of this, just listen to the warmth of Rabbi Lionel Blue's spirit.
Listen/Read
Then compare it to the dogmatic frigidness of Cardinal Keith O'Brien
Listen
Even John Humphrys sounds lost for words. As Chris points out in the comments, I wasn't the only one struck by the contrast in their views.
Listen
<<First
<Back
| 136 | 137 | 138 | 139 | 140 | 141 | 142 | 143 | 144 | 145 |
Next>
Last>>