Friday, 1 April, 2011, 03:23 AM -
Not TFTD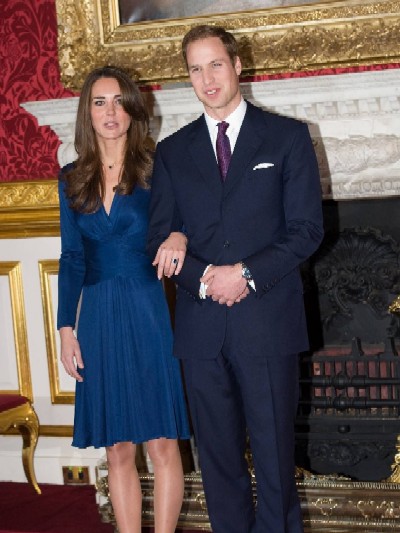 In a breathtaking change of attitude, The Guardian has today abandoned its long held association with republicanism and become a vocal supporter of the monarchy.
Prince William has shown that he can be a new kind of king. That is why, in a significant change of course, we today pledge our full-throated support for the British monarchy.
They finally seem to have realised the advantages of a hereditary head of state.
As The King's Speech so vividly reminded us, there are times when only the calming leadership of a hereditary monarch will do
And it seems they'll be joining the rest of us in organising a street party for the royal wedding.
But in this era of austerity, couldn't we all do with being a bit more "happy and glorious"? Few things, after all, are as likely to lift the spirits of Britain's embattled public sector workers or benefit claimants than the sight of Kate Middleton's sure-to-be-spectacular wedding dress.
This is truly one of the most astonishing Guardian editorials ever.
Read
(Then check the date before you choke on your cornflakes).
<<First
<Back
| 170 | 171 | 172 | 173 | 174 | 175 | 176 | 177 | 178 | 179 |
Next>
Last>>