Rating
3 out of 5 (Fairly platitudinous)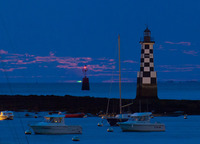 Isn't all this children's entertainment just fantastic! Isn't Punch and Judy just fantastic! Samuel Pepys thought so. With its wife beating and its baby battering, its the perfect children's show.
Aren't children just fantastic! Nowadays, child abuse has gone somewhat out of fashion, although some men
still have a bit of catching up to do
.
Jesus thought children were fantastic too. If you didn't think children were fantastic before then I'm sure you will now.
Children are great at seeing through stuff that's just phoney and made up. I suppose that's why I find them so irritating.
We could all learn a thing or two from children.
Listen/Read
<<First
<Back
| 129 | 130 | 131 | 132 | 133 | 134 | 135 | 136 | 137 | 138 |
Next>
Last>>