Sunday, 4 September, 2011, 06:33 AM -
Clemmies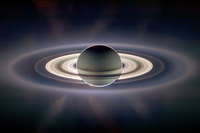 Not a lot to choose from this month. Must be the holiday season
Shaikh Abdal Hakim Murad
went on about Ramadan and how holy it made Muslims.
Rev Rob Marshall
managed to squeeze in three separate points.
1. Young people wouldn't go rioting if they were Christian.
2. Isn't Pope Benedict just fantastic?
3. Russell Brand thinks things should be more spiritual.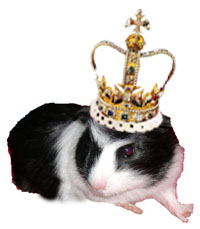 Any one of these would normally rate a 5 out of 5. To include all three really is a special work of genius.
Rev Roy Jenkins
told us how dangerously delusional Anders Breivik was, before explaining the importance of the Invisible Magic Friend.
Respectable efforts by Murad and Jenkins, but Marshall was in a class of his own this month. He walks nonchalantly away with this month's Clemmie.
<<First
<Back
| 155 | 156 | 157 | 158 | 159 | 160 | 161 | 162 | 163 | 164 |
Next>
Last>>